SYSTEM BENEFITS
Benefits of the HarvestStorm™ Product Line
Increasing Yields with Electric Fields!™
Increases Germination Rate
Vastly improves seed efficacy and hardiness
Higher Yields
Experience vastly increased yields by weight, plus an increase in biomass in general: stem height, leaf size, root mass, etc.
Growth Acceleration
HarvestStorm™ technology is capable of increasing growth rate throughout the entire growth cycle, meaning earlier harvests, faster crop turnaround, or beating an early frost.
Pest and Disease Resistance
Electro-horticulture is capable of preventing and curing a wide range of agricultural diseases from powdery mildew, to rusts, and so on. It also helps with pest management by stimulating a given plants natural defense mechanisms.

s
Electro-Horticulture takes Mother Earth's natural crop-acceleration technology and makes it available on-demand, anytime!
SYSTEM DESCRIPTION
Entry-level & Commercial-scale Systems
HarvestStorm™ Alpha-1: Entry-Level System Offering:
The HarvestStorm™ Alpha-1 is an entry-level, multi-protocol, expandable crop-stimulation product designed to make experimenting with electro-horticulture as easy as plug & play.
It contains 4 different built-in signaling protocols that include well-known frequency groups like Schumann resonance frequencies, Solfreggio frequencies, and others. The unit is expandable, enabling you to share the signal with many other plants or plant groups for protocol-specific efficacy testing or deploying a single protocol at scale. The unit comes with a pair of food-safe electrodes and a UL-rated power supply.
Custom frequencies & protocols are available on-request for a fee.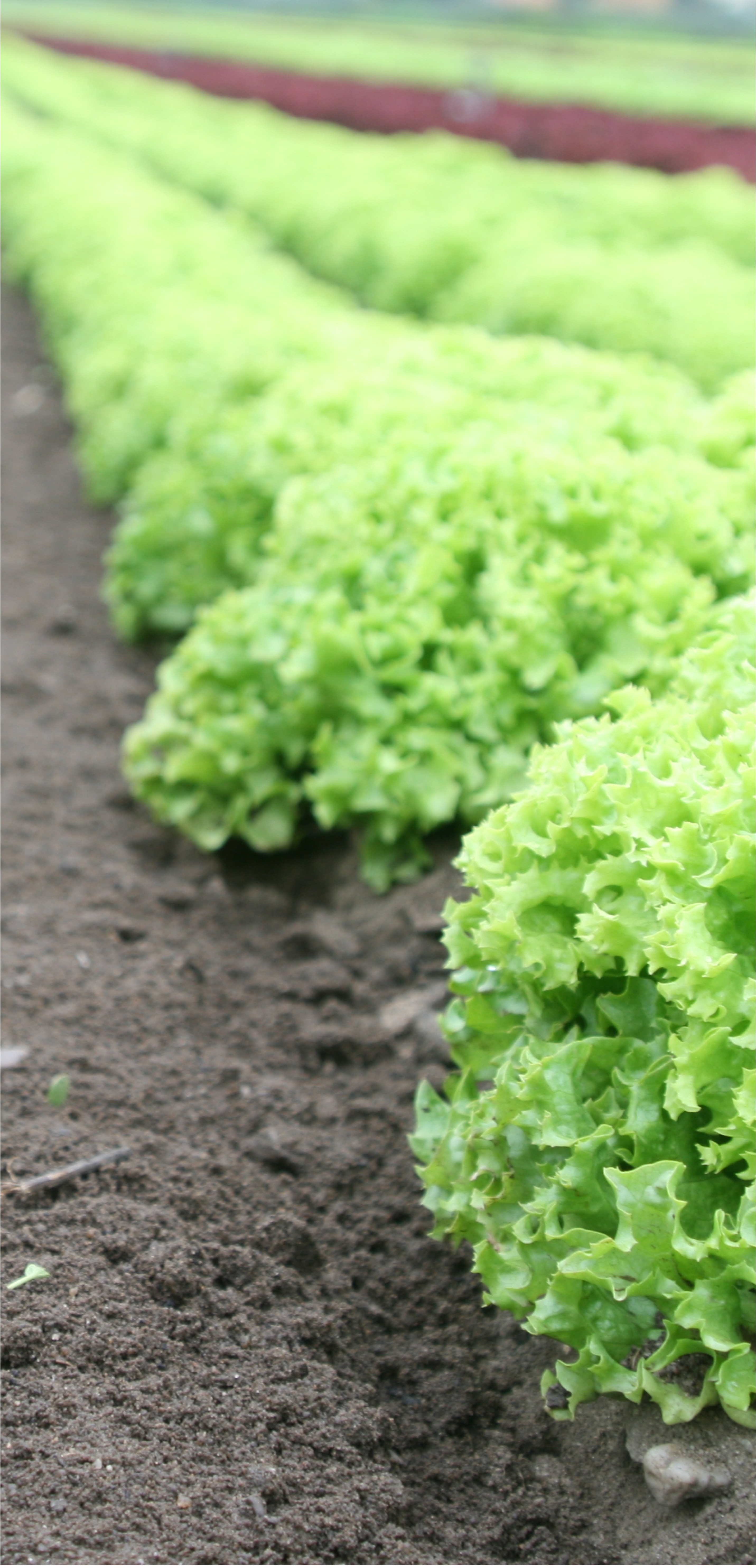 STORE
Give Electroculture a Try!
Notice: Due to COVID-19, order fulfillment and shipping may be slower than usual.